I'm voting for David Blaska. God help me. But God help us all if we continue down the path laid out for us by the current board without at least someone to challenge the status quo.
Postscript: This is not just a Madison problem. Liberal San Francisco voters recently recalled three hard-left school board members for similar issues. And today long-time Milwaukee Journal Sentinel education reporter Alan Borsuk reportson what's going on in Milwaukee's public schools. To quote part of his story:
Referring to students, (an MPS teacher) went on to say: "Teachers at Grantosa are in abusive relationships that are only escaped by quitting. … We see the individuals committing these abusive acts return to our classes repeatedly without consequence. We struggle to make contact with parents as many of their phone numbers change weekly." And when they do make contact, "some teachers are not met with support, but blame and further verbal abuse."
The letter continued, "Today I have a student who I've developed a great relationship with cussed me out and threatened me for stopping her from watching Netflix" in class. The students had found a way to get around the system in place to block that.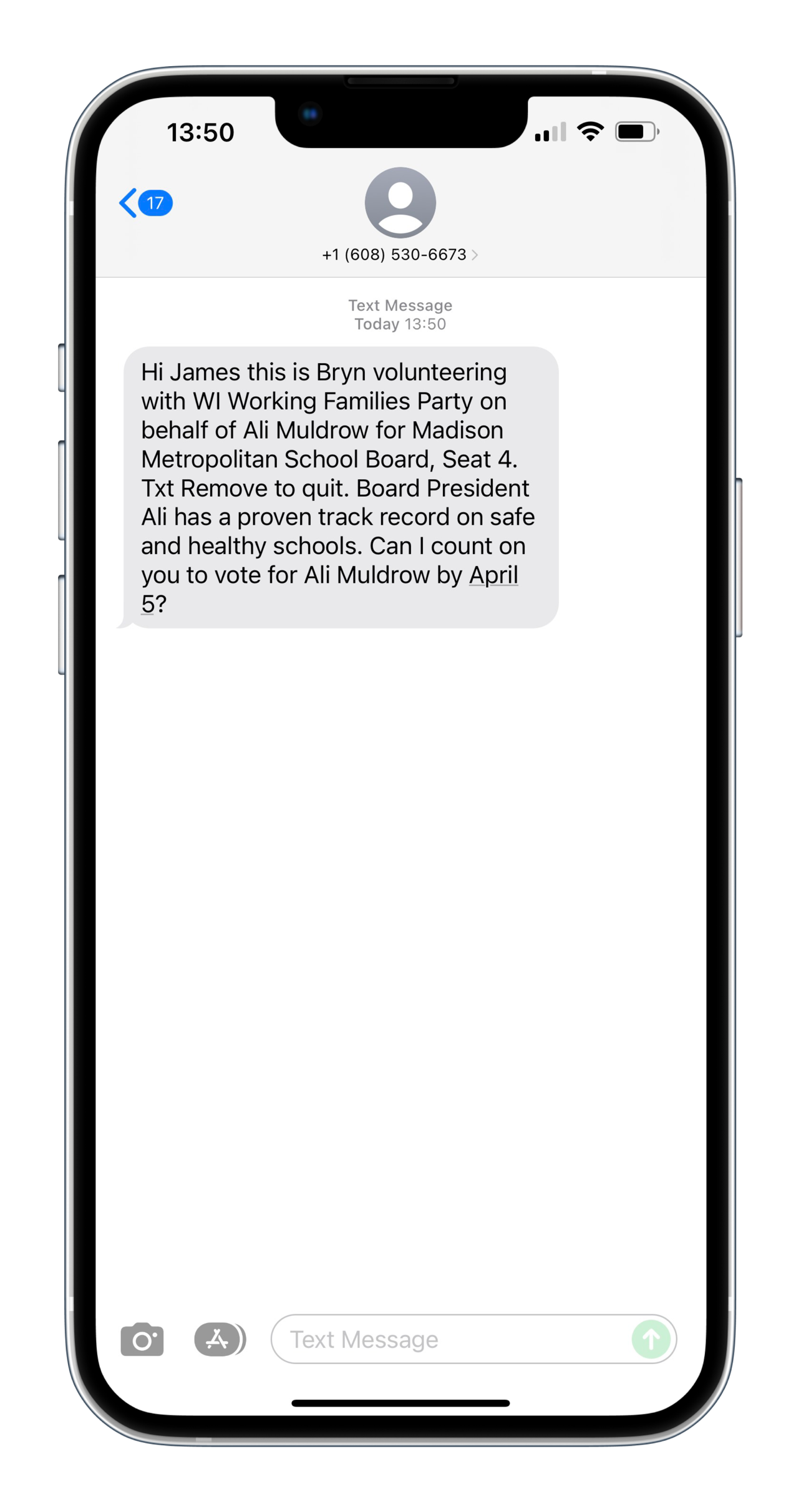 . Wisconsin Working Families Party www.
Mandates, closed schools and Dane County Madison Public Health.
The data clearly indicate that being able to read is not a requirement for graduation at (Madison) East, especially if you are black or Hispanic"
2017: West High Reading Interventionist Teacher's Remarks to the School Board on Madison's Disastrous Reading Results
Madison's taxpayer supported K-12 school district, despite spending far more than most, has long tolerated disastrous reading results.
My Question to Wisconsin Governor Tony Evers on Teacher Mulligans and our Disastrous Reading Results
"An emphasis on adult employment"
Wisconsin Public Policy Forum Madison School District Report[PDF]
WEAC: $1.57 million for Four Wisconsin Senators
Friday Afternoon Veto: Governor Evers Rejects AB446/SB454; an effort to address our long term, disastrous reading results
Booked, but can't read (Madison): functional literacy, National citizenship and the new face of Dred Scott in the age of mass incarceration.
When A Stands for Average: Students at the UW-Madison School of Education Receive Sky-High Grades. How Smart is That?