"Most educated workforce in the world"
Are we (Wisconsin/Madison) in the game? I have my doubts.
Mulligans distract us.
Two recent scenes at LHR, London Heathrow airport. 80 million people transited the airport in 2018.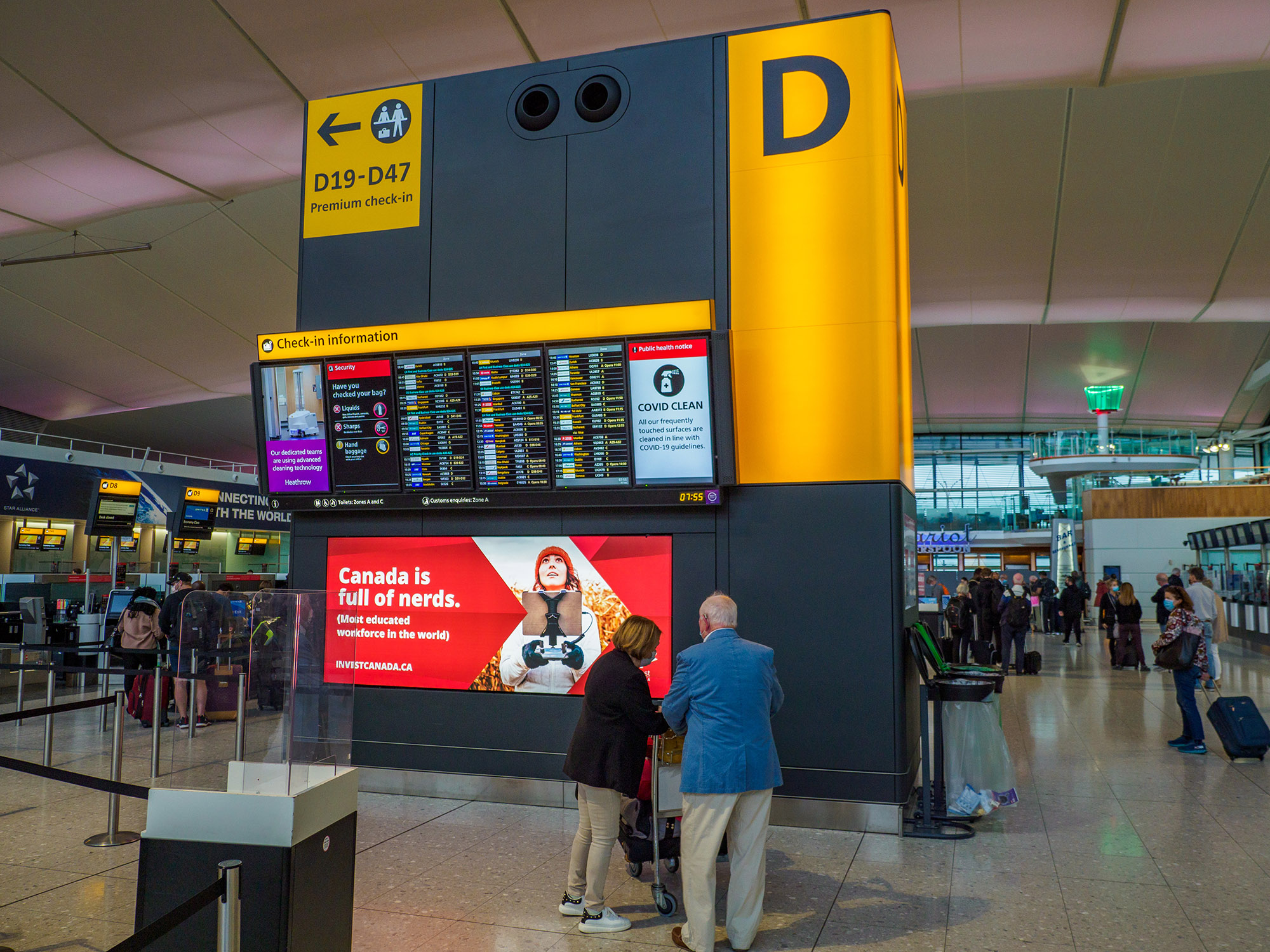 2017: West High Reading Interventionist Teacher's Remarks to the School Board on Madison's Disastrous Reading Results
Madison's taxpayer supported K-12 school district, despite spending far more than most, has long tolerated disastrous reading results.
My Question to Wisconsin Governor Tony Evers on Teacher Mulligans and our Disastrous Reading Results
"An emphasis on adult employment"
Wisconsin Public Policy Forum Madison School District Report[PDF]
WEAC: $1.57 million for Four Wisconsin Senators
Booked, but can't read (Madison): functional literacy, National citizenship and the new face of Dred Scott in the age of mass incarceration.