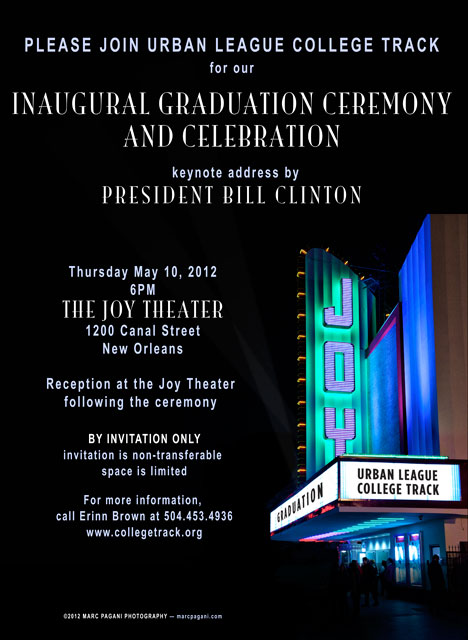 via a kind email.
Perhaps, one day, Madison will take bold steps to address its reading (more) and math challenges. The recent rejection of the proposed Madison Preparatory IB charter school proposal illustrates how far our community must travel.
About College Track:
College Track is the catalyst for change for under-resourced high school students who are motivated to earn a college degree. Since its inception, College Track has grown each year, strengthening its services and expanding its program to support more and more students.