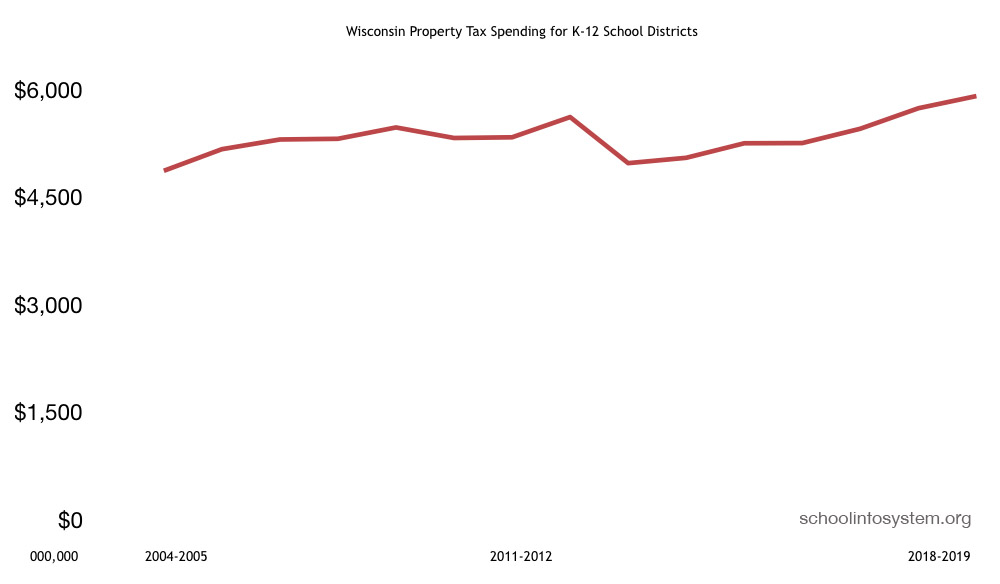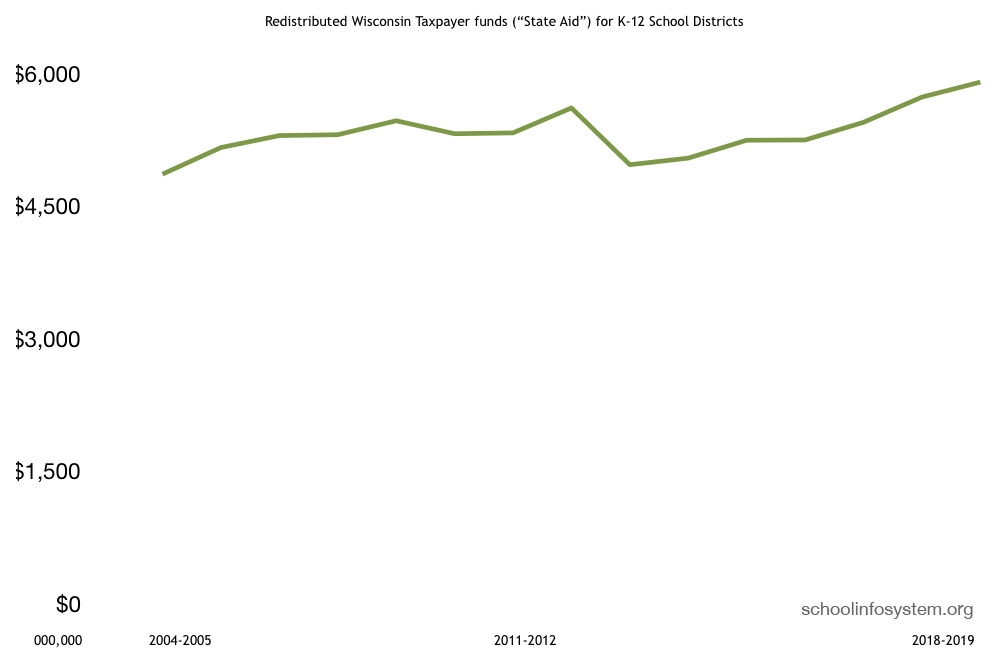 Tap for a larger version.
Raw data [Excel Numbers] via Sara Hynek.
Note that taxpayer supported K-12 school districts receive funds from a variety of sources, including federal taxpayer funds along with local fees.
Madison plans to spend $518,955,288 during the 2018-2019 school year. That's about $20,000 per student (26,917, which includes 4k), which is far more than most taxpayer supported K-12 schools, nearly 3X voucher organizations, for example. Much more on spending comparisons, here.