A Look at Property Taxes Around the World and Madison's 16% increase since 2007; Median Household Income Down 7.6%; Middleton's 16% less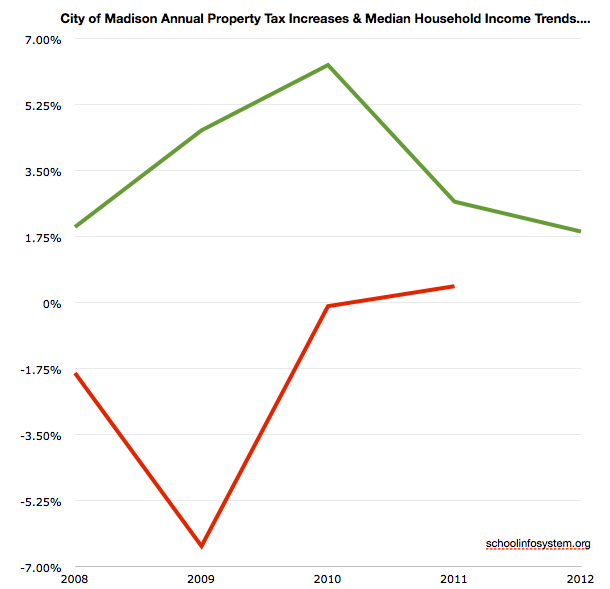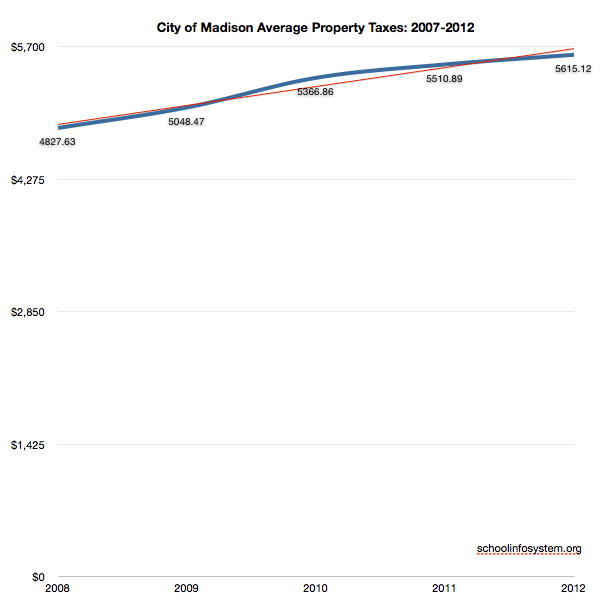 Sources:
City of Madison Assessor Reports
Related:
August, 2006 (Deja-vu): Property Taxes Outstrip Income.
Budget Cuts: We Won't Be as Bold and Innovative as Oconomowoc, and That's Okay.
Madison Schools' 2013-2014 Budget Charts, Documents, Links, Background & Missing Numbers.
Madison's long-term disastrous reading results.
The Hated Property Tax: Salience, Tax Rates, and Tax Revolts.
Revenue Potential and Implementation
Challenges (IMF PDF).
Tax Policy Reform and Economic Growth (OECD).
Stagnant School Governance; Tax & Spending Growth and the "NSA's European Adventure".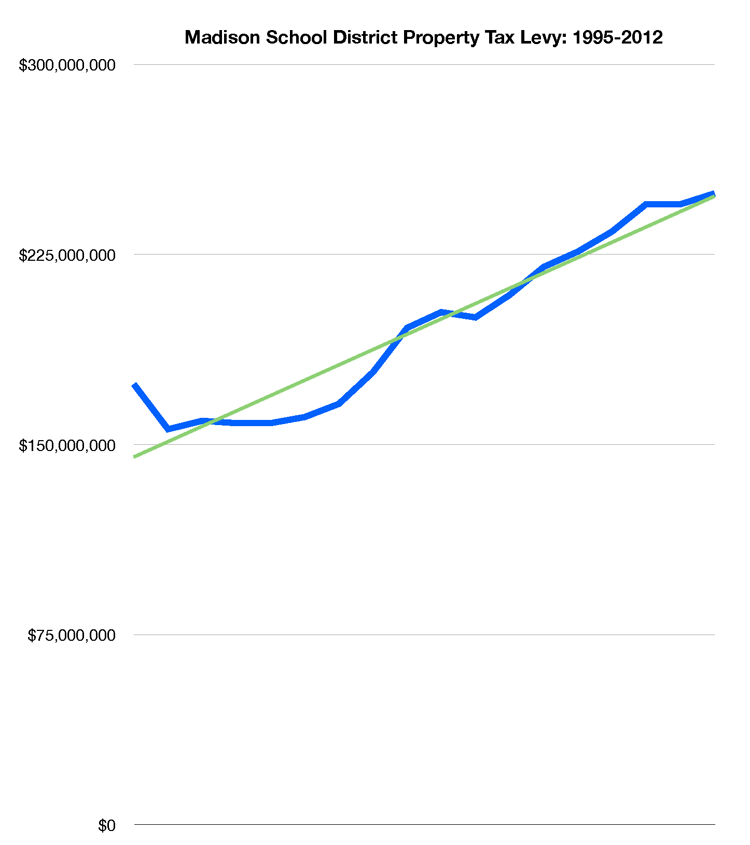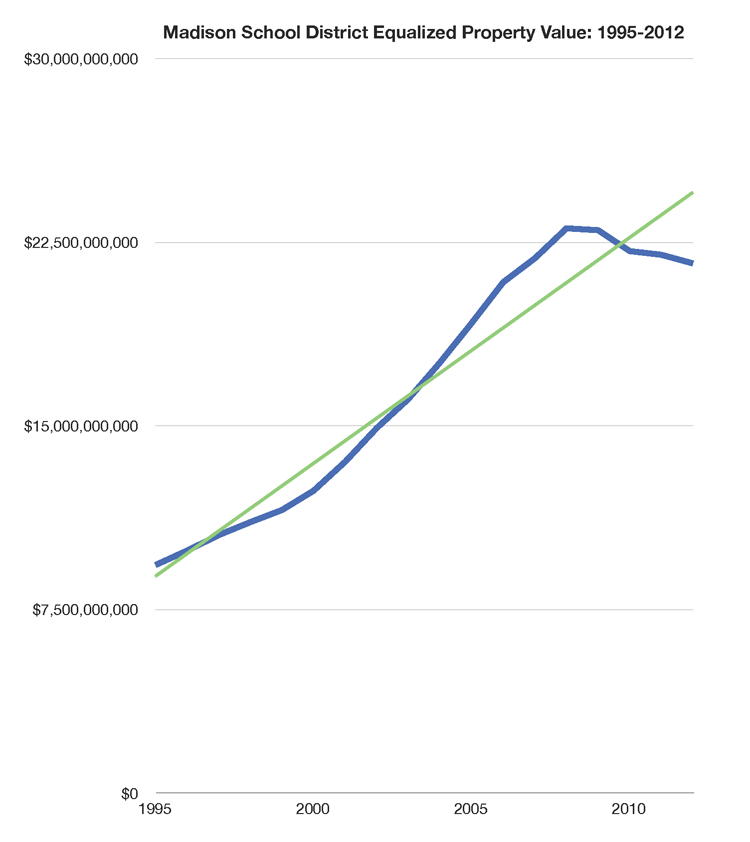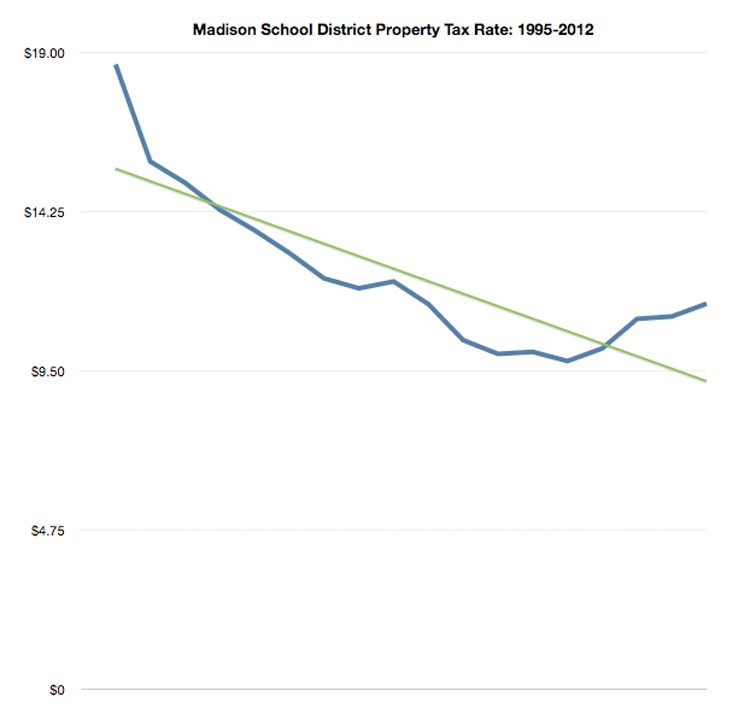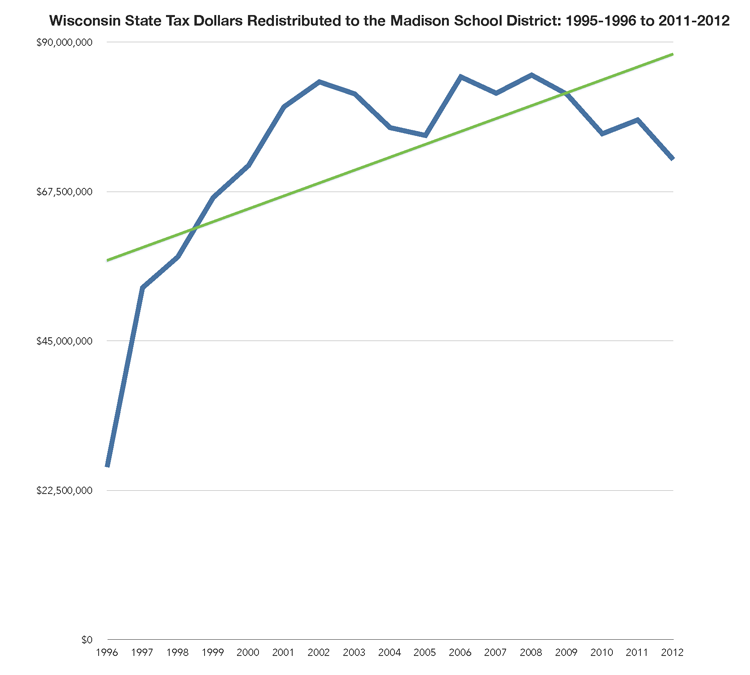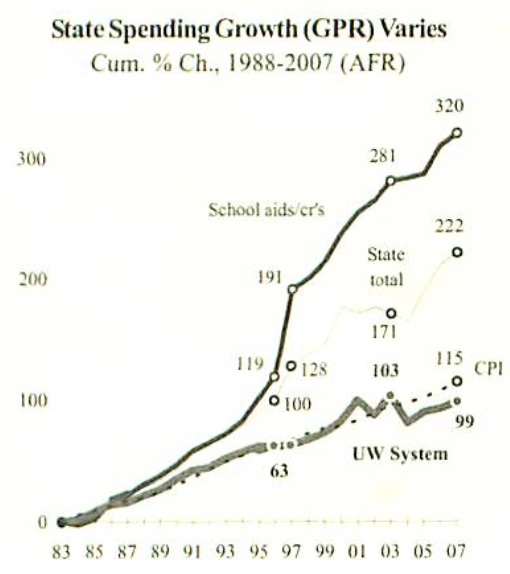 Analysis: Madison School District has resources to close achievement gap.
A Middleton home paid $4,648.16 in 2012 while a Madison home paid 16% more, or $5,408.38. Local efforts to significantly increase property taxes may grow the gap with Middleton..
Posted by Jim Zellmer at July 11, 2013 4:36 AM
Subscribe to this site via RSS/Atom:

Newsletter signup | Send us your ideas