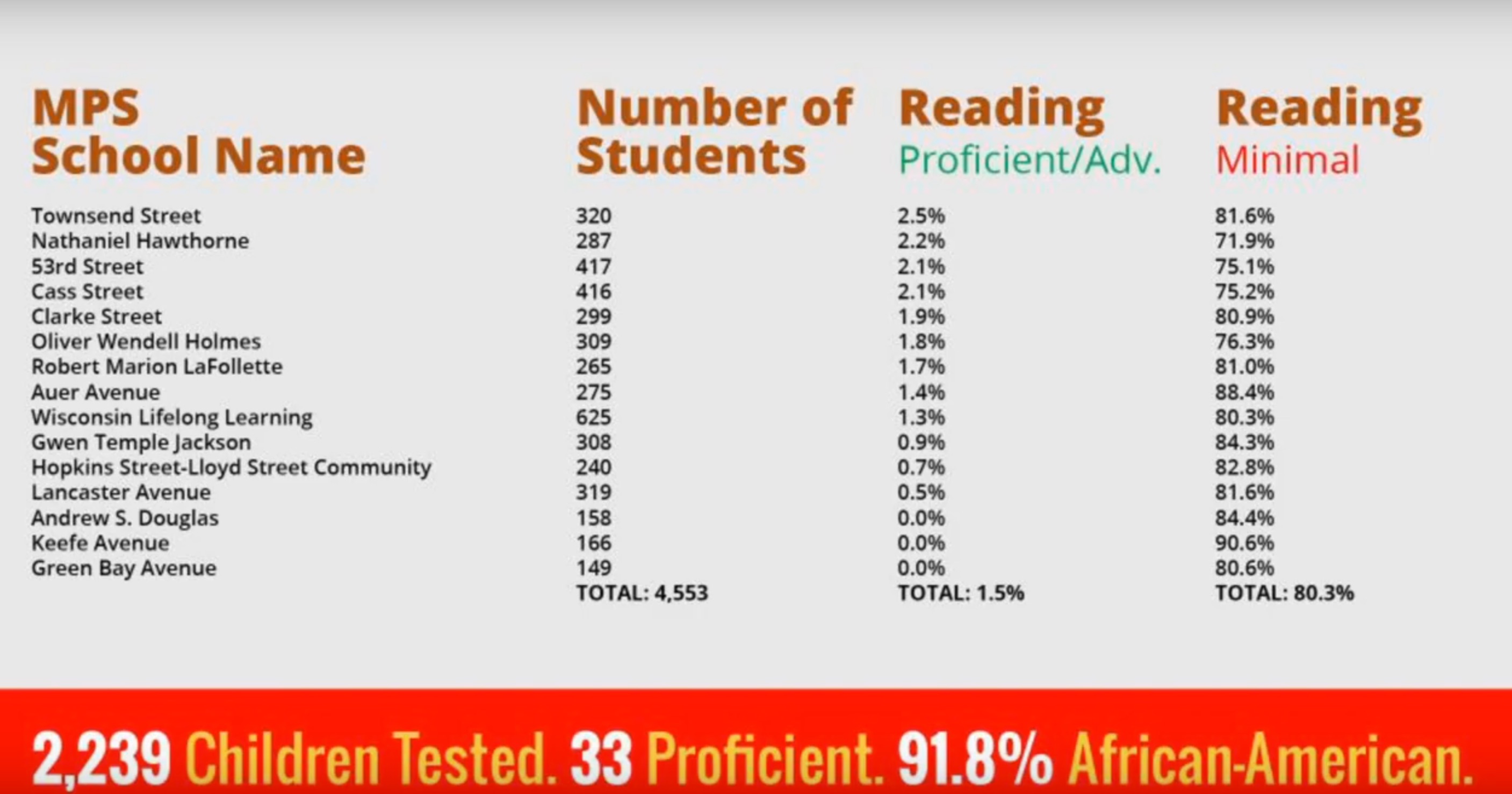 – via a kind reader.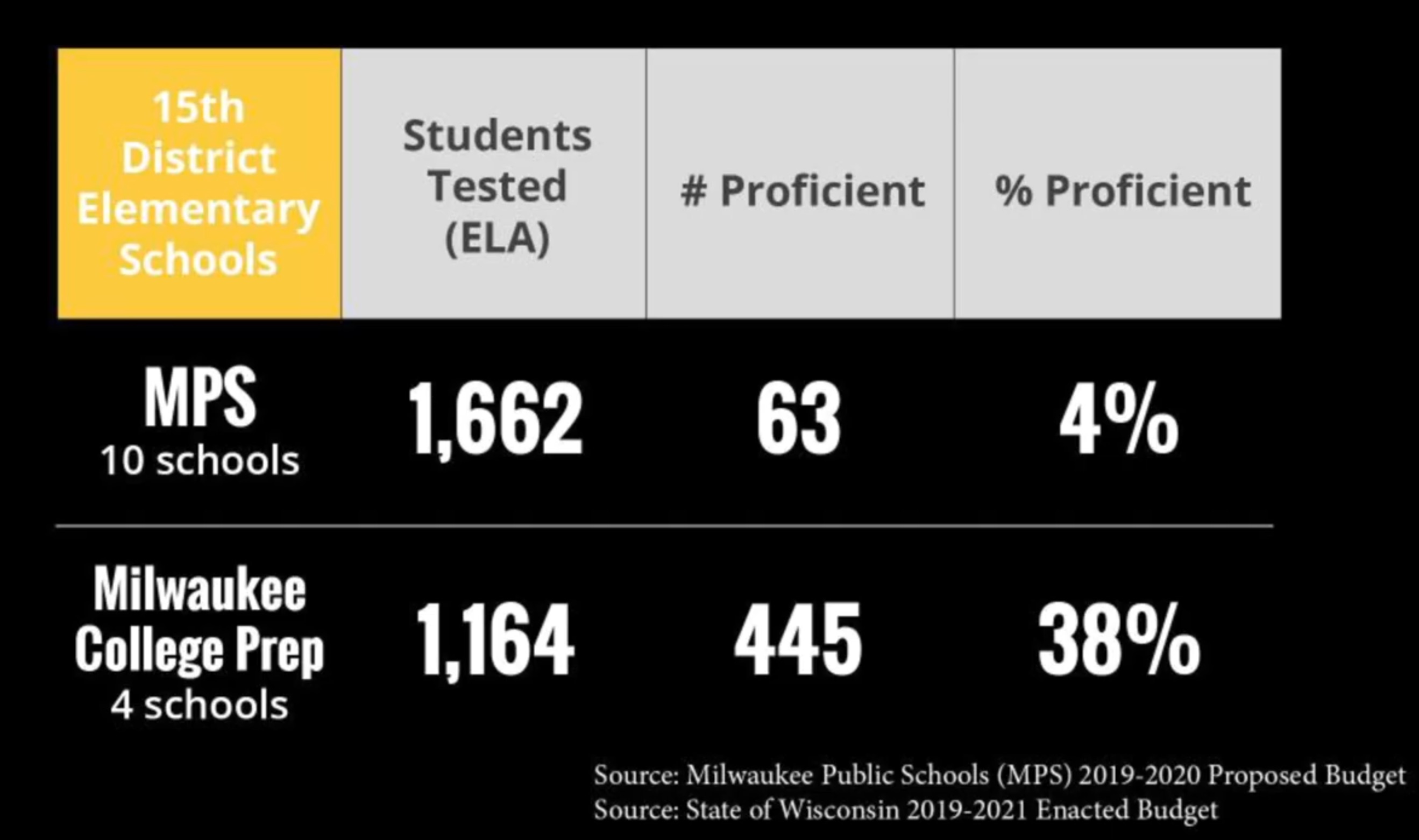 Milwaukee annual per student $pending:
Public: just over $14K
Charter: just over $9k
Voucher: just under $9k
"The problems have less to do with funding and more about policies and practices". Mission vs organization.
Madison's taxpayer supported school district spends around $19 to 20K/student and is planning a substantial tax and spending increase referendum. This, despite tolerating long term, disastrous reading results.