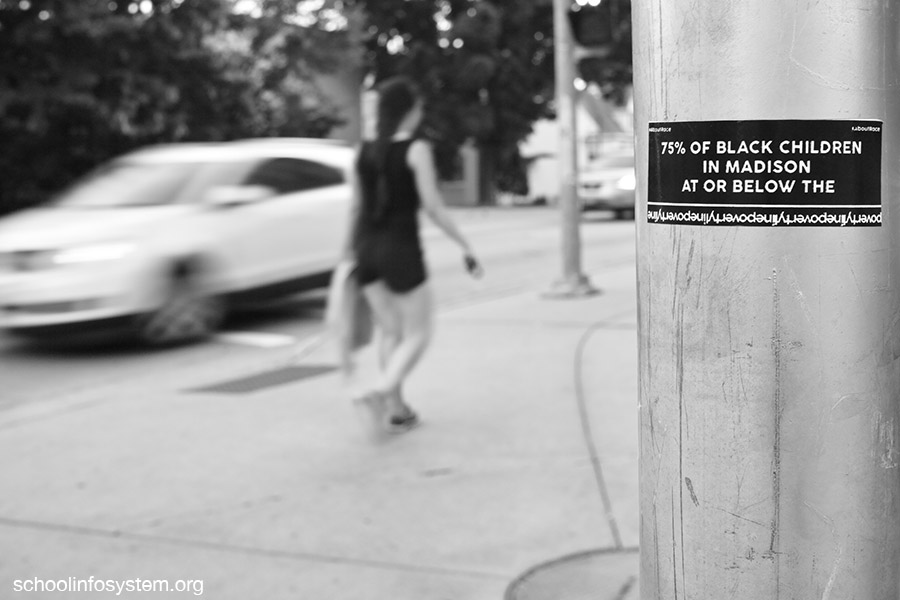 2005: When all third graders read at grade level or beyond by the end of the year, the achievement gap will be closed…and not before
On November 7, Superintendent Art Rainwater made his annual report to the Board of Education on progress toward meeting the district's student achievement goal in reading. As he did last fall, the superintendent made some interesting claims about the district's success in closing the academic achievement gap "based on race".

According to Mr. Rainwater, the place to look for evidence of a closing achievement gap is the comparison of the percentage of African American third graders who score at the lowest level of performance on statewide tests and the percentage of other racial groups scoring at that level. He says that, after accounting for income differences, there is no gap associated with race at the lowest level of achievement in reading. He made the same claim last year, telling the Wisconsin State Journal on September 24, 2004, "for those kids for whom an ability to read would prevent them from being successful, we've reduced that percentage very substantially, and basically, for all practical purposes, closed the gap". Last Monday, he stated that the gap between percentages scoring at the lowest level "is the original gap" that the board set out to close.

Unfortunately, that is not the achievement gap that the board aimed to close.

In 1998, the Madison School Board adopted an important academic goal: "that all students complete the 3rd grade able to read at or beyond grade level". We adopted this goal in response to recommendations from a citizen study group that believed that minority students who are not competent as readers by the end of the third grade fall behind in all academic areas after third grade.

"All students" meant all students. We promised to stop thinking in terms of average student achievement in reading. Instead, we would separately analyze the reading ability of students by subgroups. The subgroups included white, African American, Hispanic, Southeast Asian, and other Asian students.
2004: Madison schools distort reading data.
Madison's reading curriculum undoubtedly works well in many settings. For whatever reasons, many chil dren at the five targeted schools had fallen seriously behind. It is not an indictment of the district to acknowledge that these children might have benefited from additional resources and intervention strategies.

In her column, Belmore also emphasized the 80 percent of the children who are doing well, but she provided additional statistics indicating that test scores are improving at the five target schools. Thus she argued that the best thing is to stick with the current program rather than use the Reading First money.

Belmore has provided a lesson in the selective use of statistics. It's true that third grade reading scores improved at the schools between 1998 and 2004. However, at Hawthorne, scores have been flat (not improving) since 2000; at Glendale, flat since 2001; at Midvale/ Lincoln, flat since 2002; and at Orchard Ridge they have improved since 2002 – bringing them back to slightly higher than where they were in 2001.

In short, these schools are not making steady upward progress, at least as measured by this test.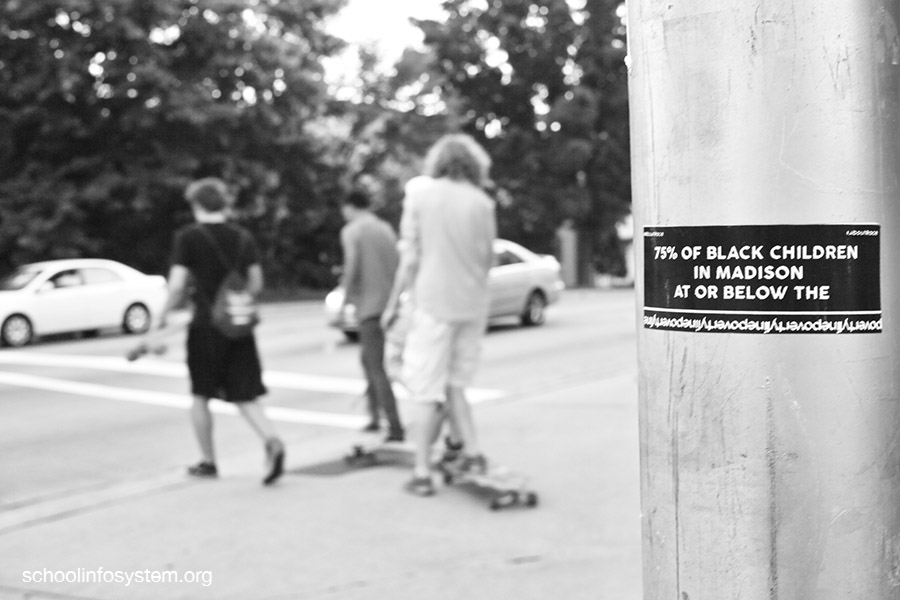 2013: Madison's long term disastrous reading results
In investigating the options for data to report for these programs for 2011-12 and for prior years, Research & Program Evaluation staff have not been able to find a consistent way that students were identified as participants in these literacy interventions in prior years.

As such, there are serious data concerns that make the exact measures too difficult to secure at this time. Staff are working now with Curriculum & Assessment leads to find solutions. However, it is possible that this plan will need to be modified based on uncertain data availability prior to 2011-12.
Proposals to again increase property taxes and school board members' compensation are in the news (additional school board campaign rhetoric – a bit of history).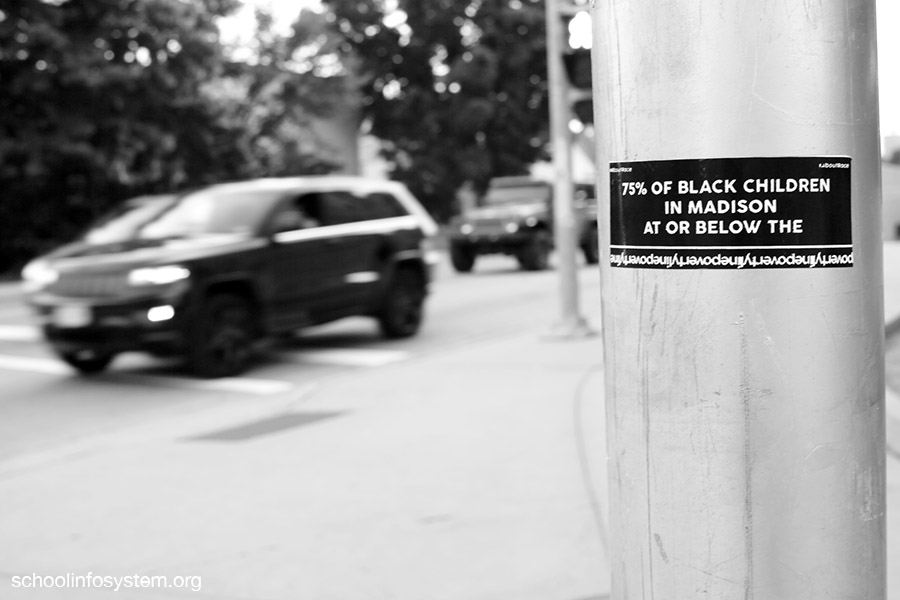 Madison spends roughly double the national average per student.
Unfortunately, Madison resists substantive change at every opportunity.
Compare Madison staffing.