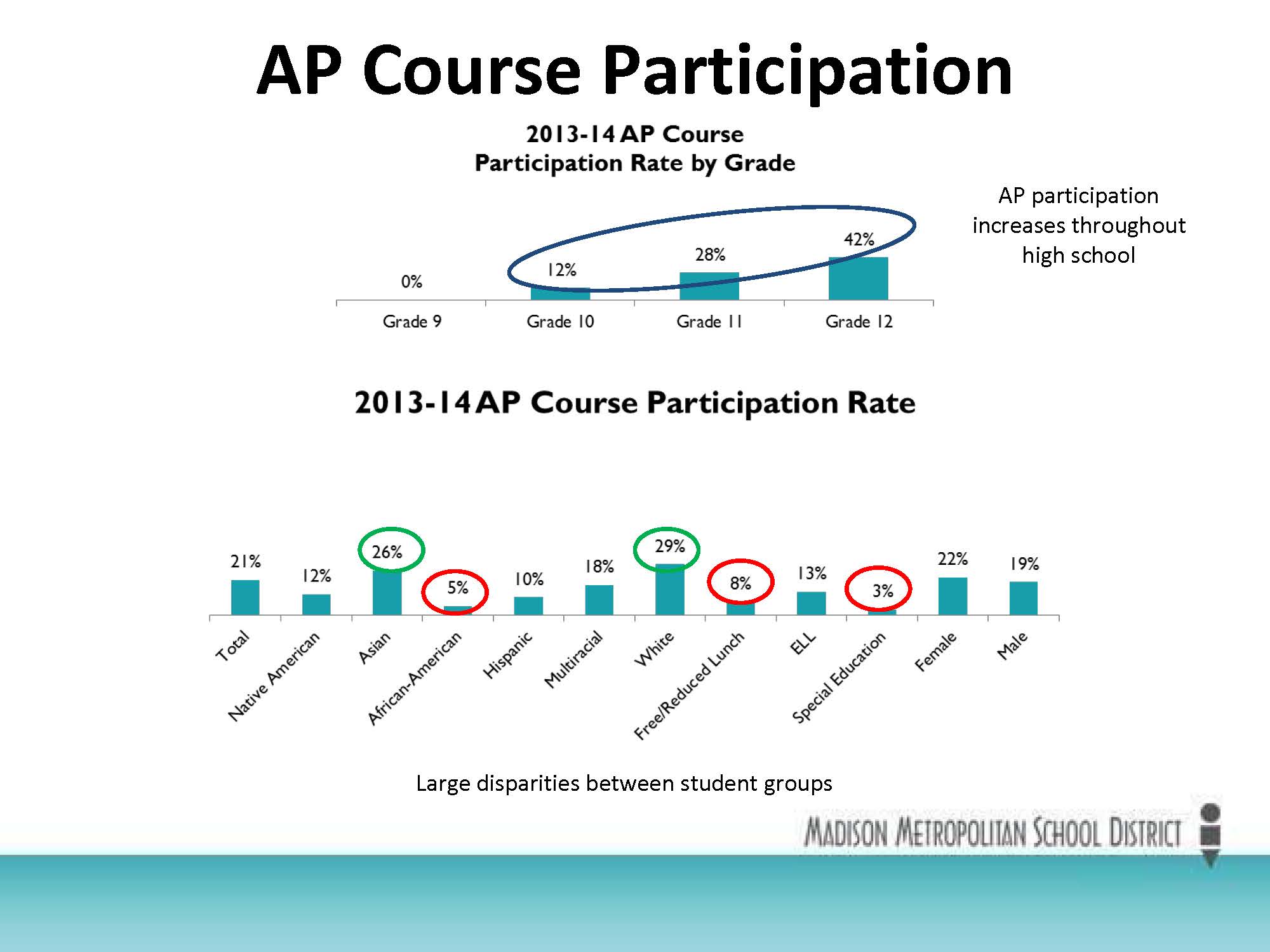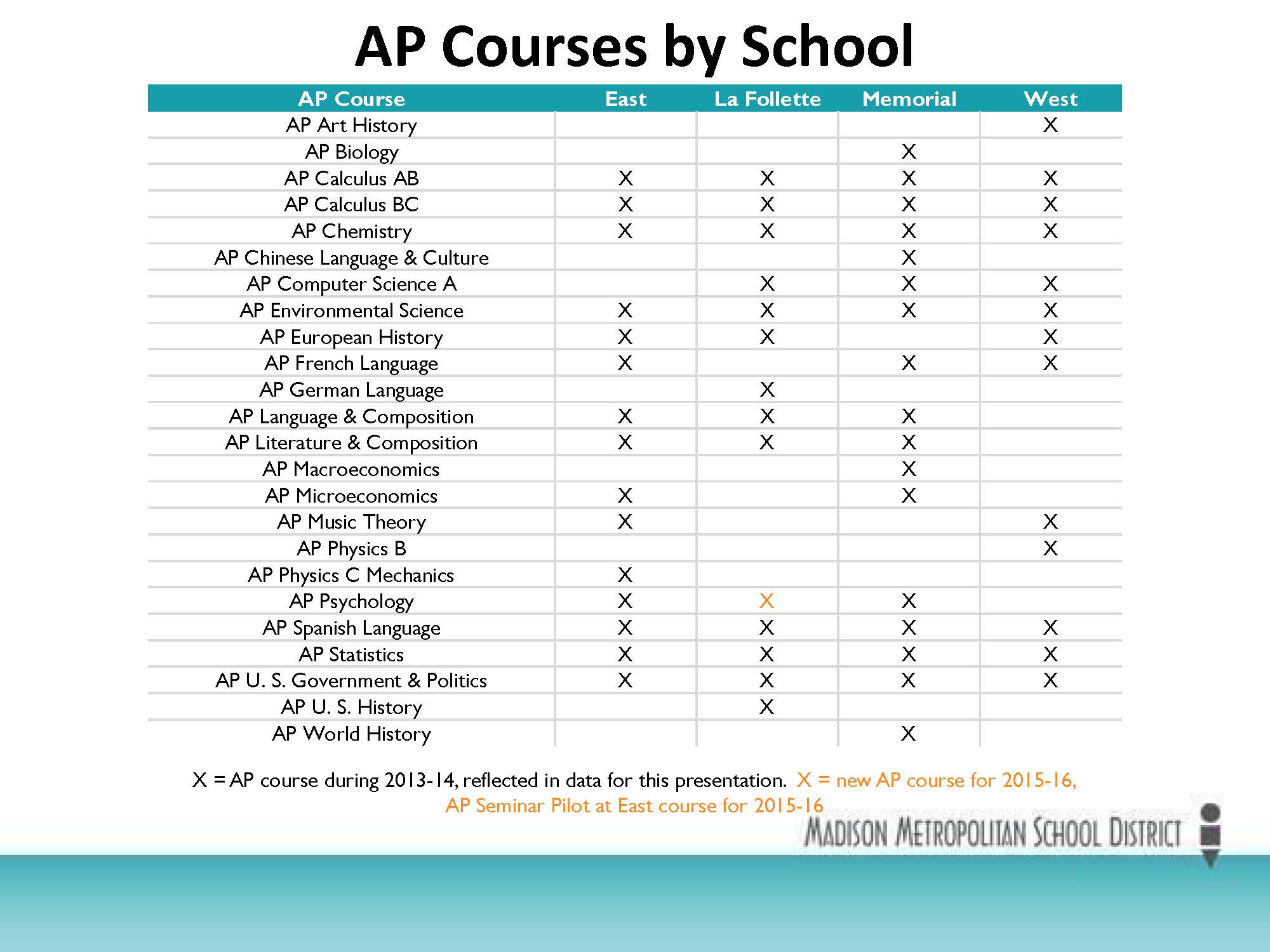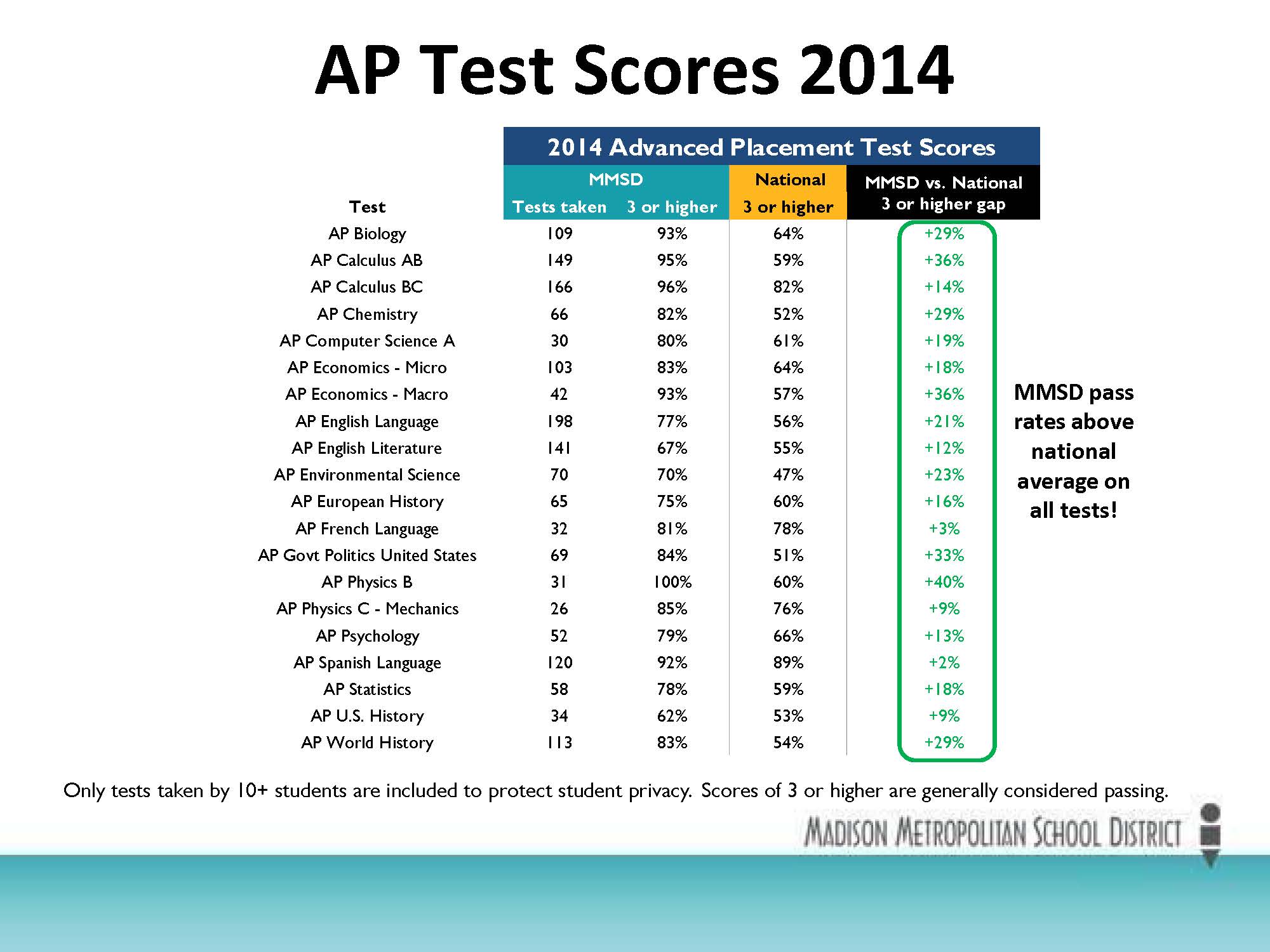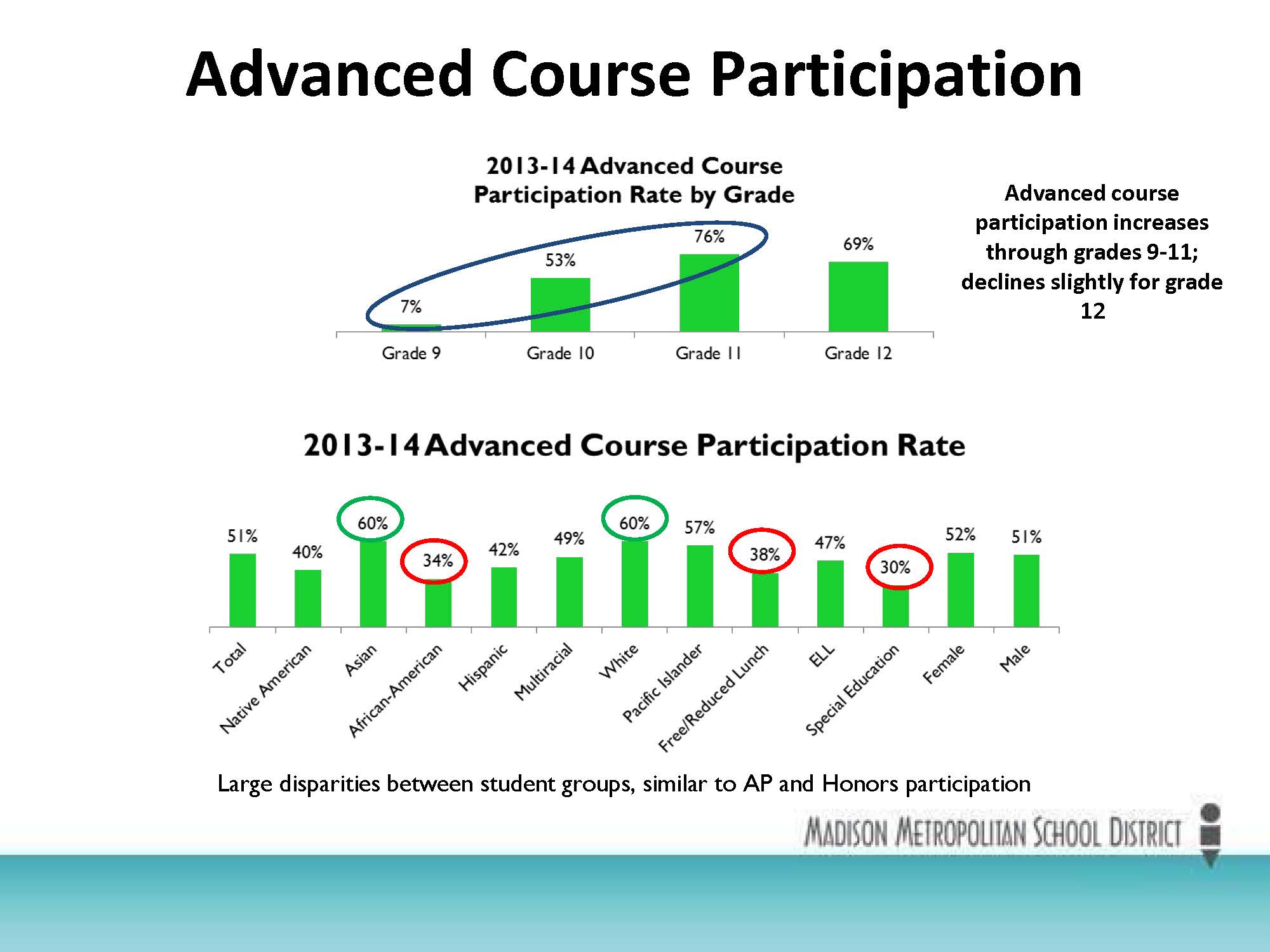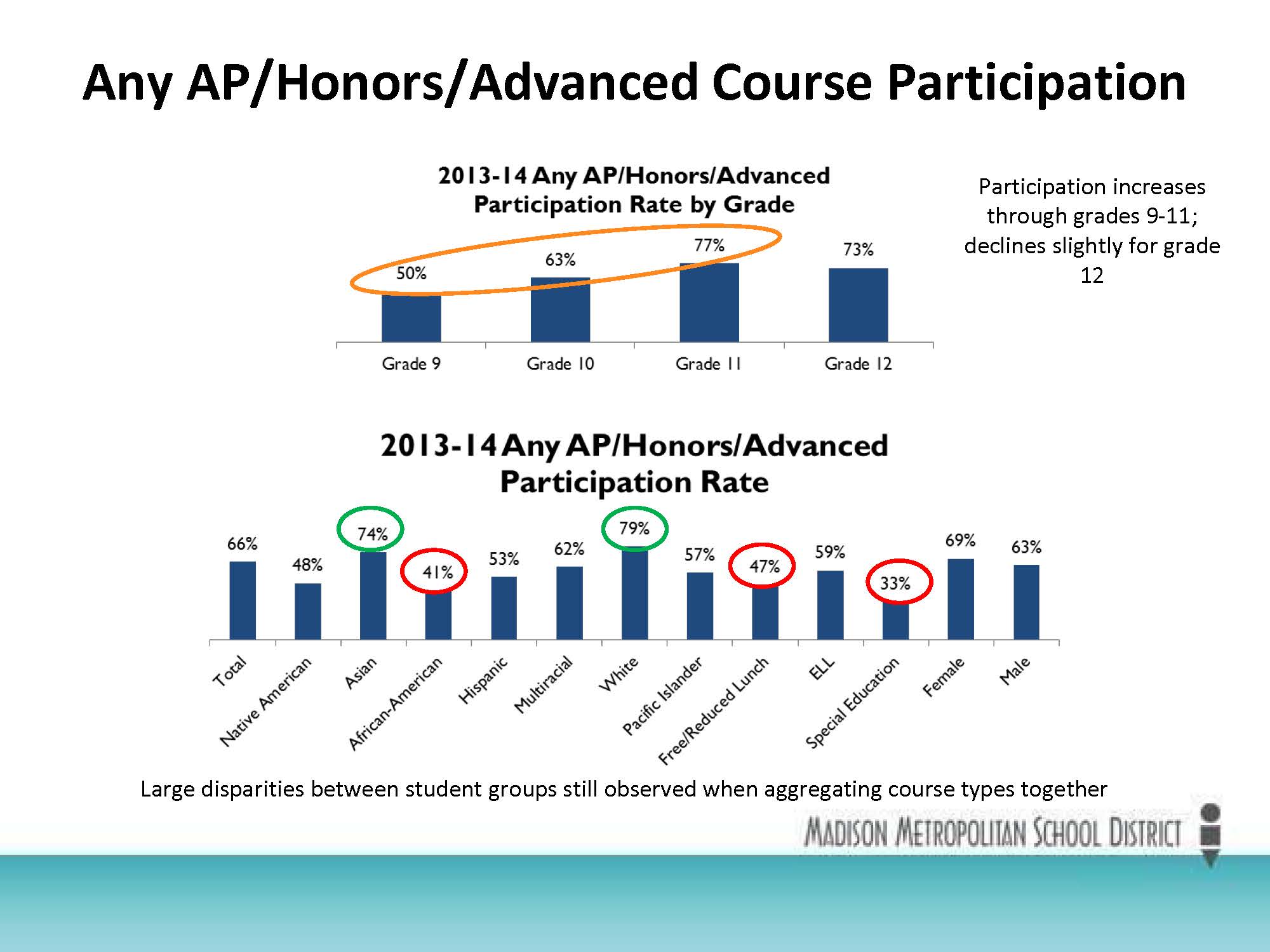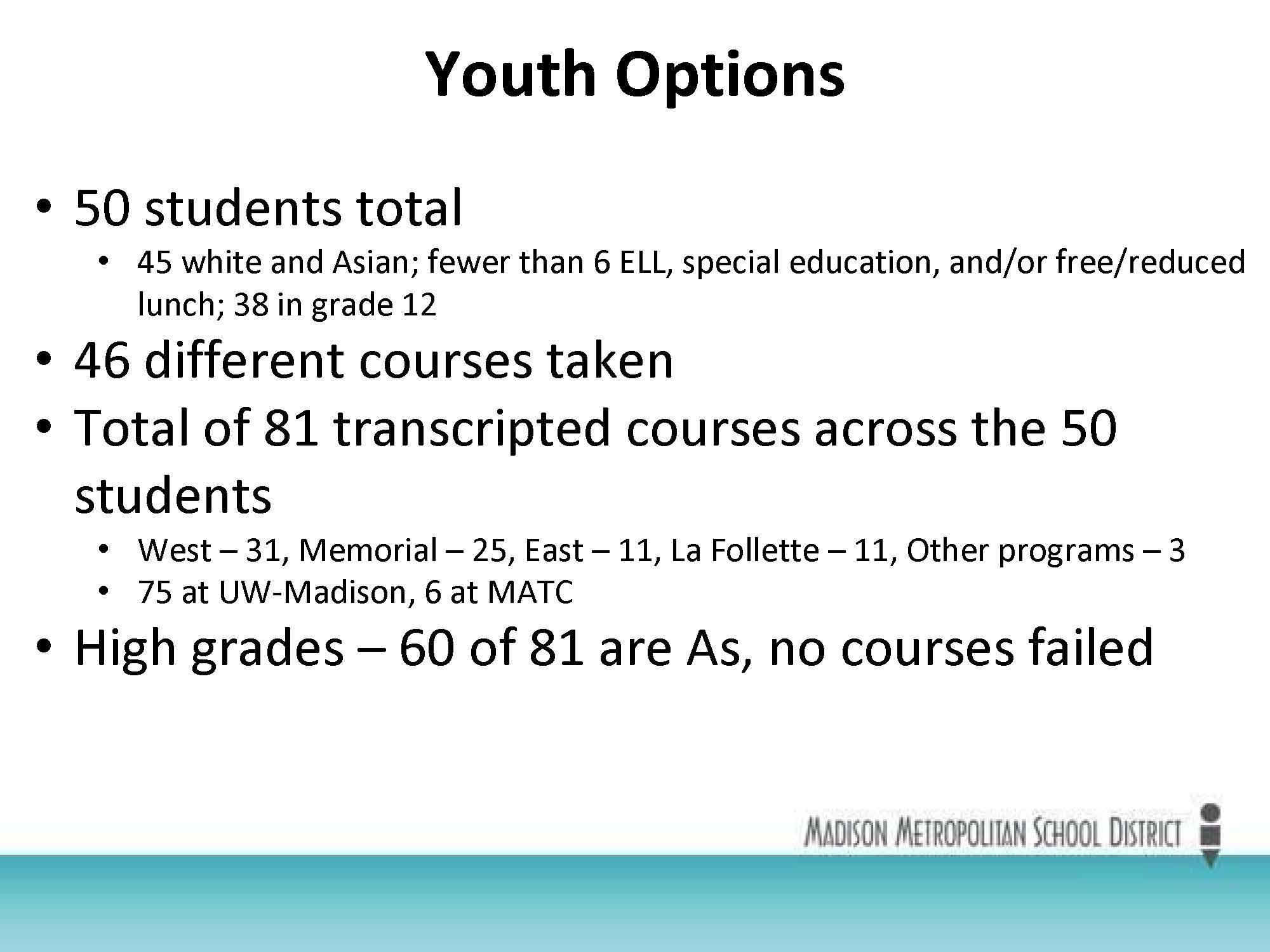 As we begin the next portion of the presentation, I want to remind you of the three overarching goals in the Strategic Framework. Our Annual Report, which was distributed a few months ago, addressed and detailed progress around our first goal stating that every student is on track for graduation.

Tonight's presentation represents our first look at Goal #2 "Every student has access to a challenging and well-rounded education as measured by programmatic access and participation data. And that is our theme for these instructional meetings for the year – access and participation. We share and provide this initial information as baseline data and we will point out our thoughts about next steps. Please know that we have looked at this data and we notice and acknowledge challenges – some of the same challenges you will notice.

Each data slide is dense as you may have already seen in your packet. We will call out certain features of the data and we acknowledge that there is much to study on each slide. Remember, this is our first look at baseline data and I want to thank Andrews shop, Bo, Beth and Travis for their efficient work gathering this information.

Youth Options

50 students total

45 white and Asian; fewer than 6 ELL, special education, and/or free/reduced lunch; 38 in grade 12

46 different courses taken

Total of 81 transcripted courses across the 50 students West – 31, Memorial – 25, East – 11, La Follette – 11, Other programs – 3

75 at UW-Madison, 6 at MATC

High grades – 60 of 81 are As, no com
Related: Credit for non-mmsd courses has been an open issue for some time.