Stop the latest ploy by the WIGOP to destroy our public schools!The time to act is now: bit.ly/18zyVJW

— Madison Teachers Inc (@MtiMadison) May 30, 2013
Long term disastrous reading scores are the existential threat to our local public school "status quo" structure.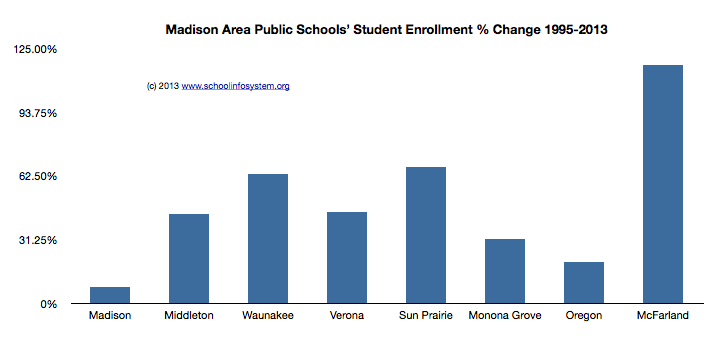 Related: Where Have all the Students Gone? Madison Area School District Enrollment Changes: 1995-2013.