A Conversation on Education with Horace Dediu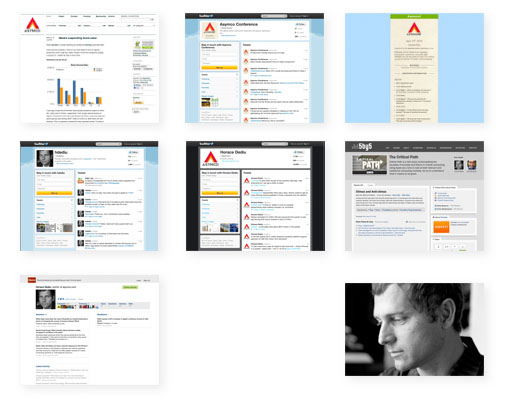 I've followed Horace's excellent online writing ("precision, poetry") for the past few years and had the opportunity to meet him at Friday's asymconf.
I've been impressed by the depth and breadth of his writing and analytical presentations. That naturally led me to ask about his education (he moved 30+ times growing up), work and more recent experience with Finland's system ( more here) as a parent. I also asked where he mastered such a broad command of the English language. Listen for the answer.
I hope you find this podcast (28mb mp3) as illuminating as I did.
Links: asymco.com, asymconf.com, quora and twitter.com/asymco.
Update (4.26.2012): A transcript is available here.
Posted by Jim Zellmer at April 19, 2012 10:37 AM
Subscribe to this site via RSS/Atom:

Newsletter signup | Send us your ideas