1.25.2012 Madison School Board Candidate DCCPA Event Audio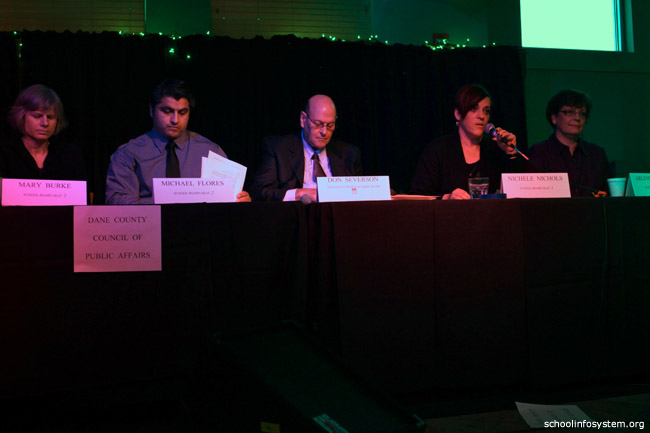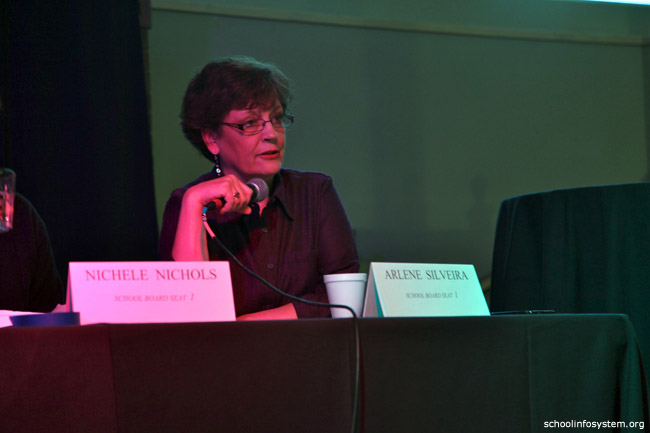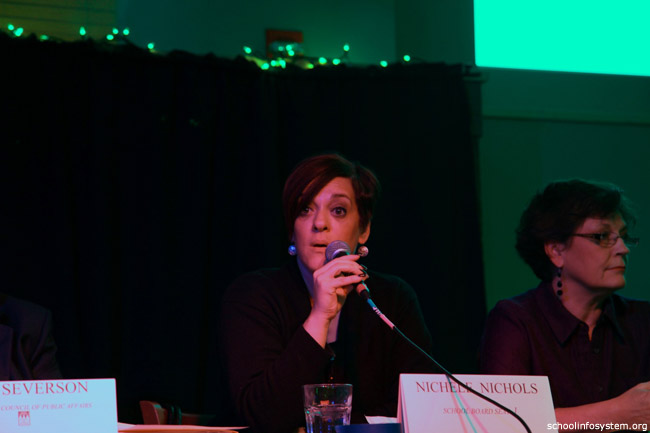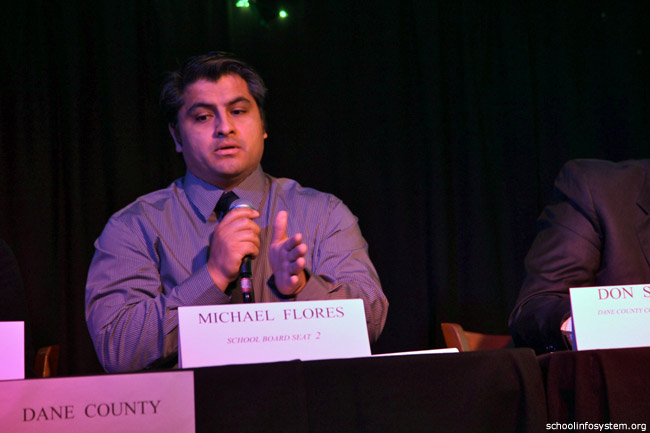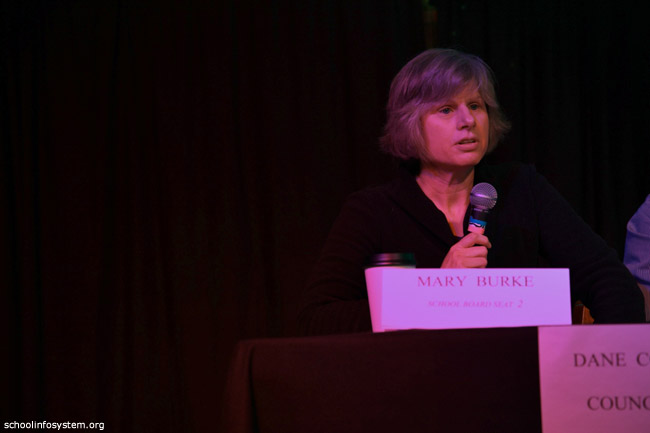 Listen to the event via this 77MB mp3 audio file.
The event was sponsored by the Dane County Council of Public Affairs.
Seat 1 Candidates:
Nichele Nichols
www.nichols4schoolboard.org
email: nnichols4mmsd@gmail.com
Arlene Silveira (incumbent)
www.arleneforschoolboard.com
email: arlene_Silveira@yahoo.com
Seat 2 Candidates:
Mary Burke
www.maryburkeforschoolboard.net
email: maryburkewi@gmail.com
Michael Flores
www.floresforschoolboard.org
email: floresm1977@gmail.com
via a kind reader. It is great to see competitive races.
UPDATE 2.8.2012: A transcript is now available.
Posted by Jim Zellmer at January 25, 2012 10:58 AM
Subscribe to this site via RSS/Atom:

Newsletter signup | Send us your ideas