Madison Superintendent Candidate Dan Nerad's Public Appearance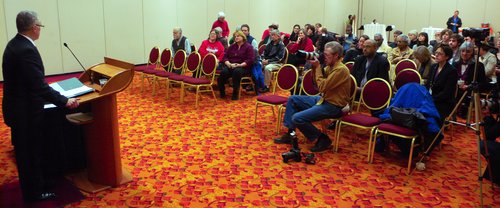 Watch a 28 minute question and answer session at Monona Terrace yesterday, download the .mp4 video file (168mb, CTRL-Click this link) or listen to this 11MB mp3 audio file. Learn more about the other candidates: Steve Gallon and Jim McIntyre.
I spoke briefly with Dan Nerad yesterday and asked if Green Bay had gone to referendum recently. He mentioned that they asked for a fifth high school in 2007, a $75M question that failed at the ballot. The Green Bay Press Gazette posted a summary of that effort. The Press Gazette urged a no vote. Clusty Search on Green Bay School Referendum, Google, Live, Yahoo.
Related Links: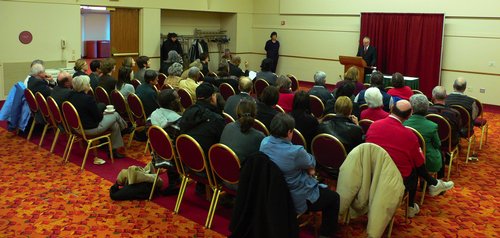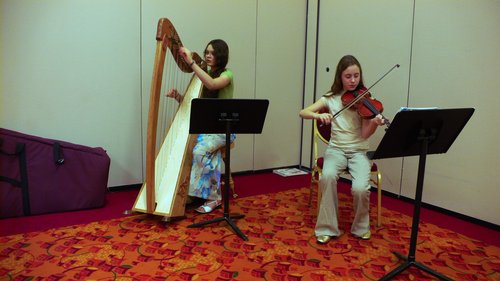 Emma Carlisle and Cora Wiese Moore provided music during the event. Both attend
Blackhawk Middle School
.
Posted by Jim Zellmer at January 25, 2008 12:10 AM
Subscribe to this site via RSS/Atom:

Newsletter signup | Send us your ideas