What is the price of a good education?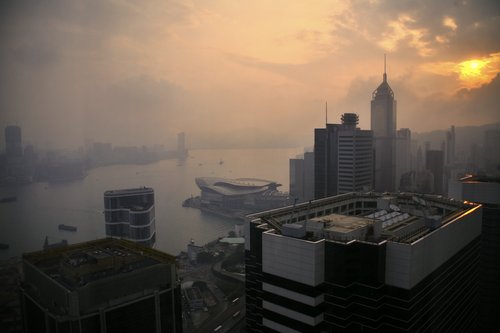 The Economist:
AMONG the most commercial of cities, Hong Kong follows many markets; but none more intently than the trade in debentures tied to admissions to the city's international primary and secondary schools. These non-interest-bearing bonds are typically issued to pay for construction or other costs. Bought by parents anxious to do the best by their children, or by employers anxious to attract the best staff, they are then traded at prices set by the city's volatile economic fluctuations.

Recently, slots in international schools have become precious. The economy is booming in China's tailwind, attracting well-paid expatriates. Prosperous local residents, meanwhile, are deserting local schools because of what is seen as deterioration in English-language teaching since the reversion to Chinese sovereignty in 1997. It is not just the very rich who are worried: early this month a small group of not very well-off South Asian residents marched through central Hong Kong, demanding more schooling in English, arguing their children were suffering from having to attend classes conducted in Chinese.
Posted by Jim Zellmer at June 15, 2007 5:00 AM
Subscribe to this site via RSS/Atom:

Newsletter signup | Send us your ideas