Madison Plans to Spend $518,955,288 During the 2018-2019 School Year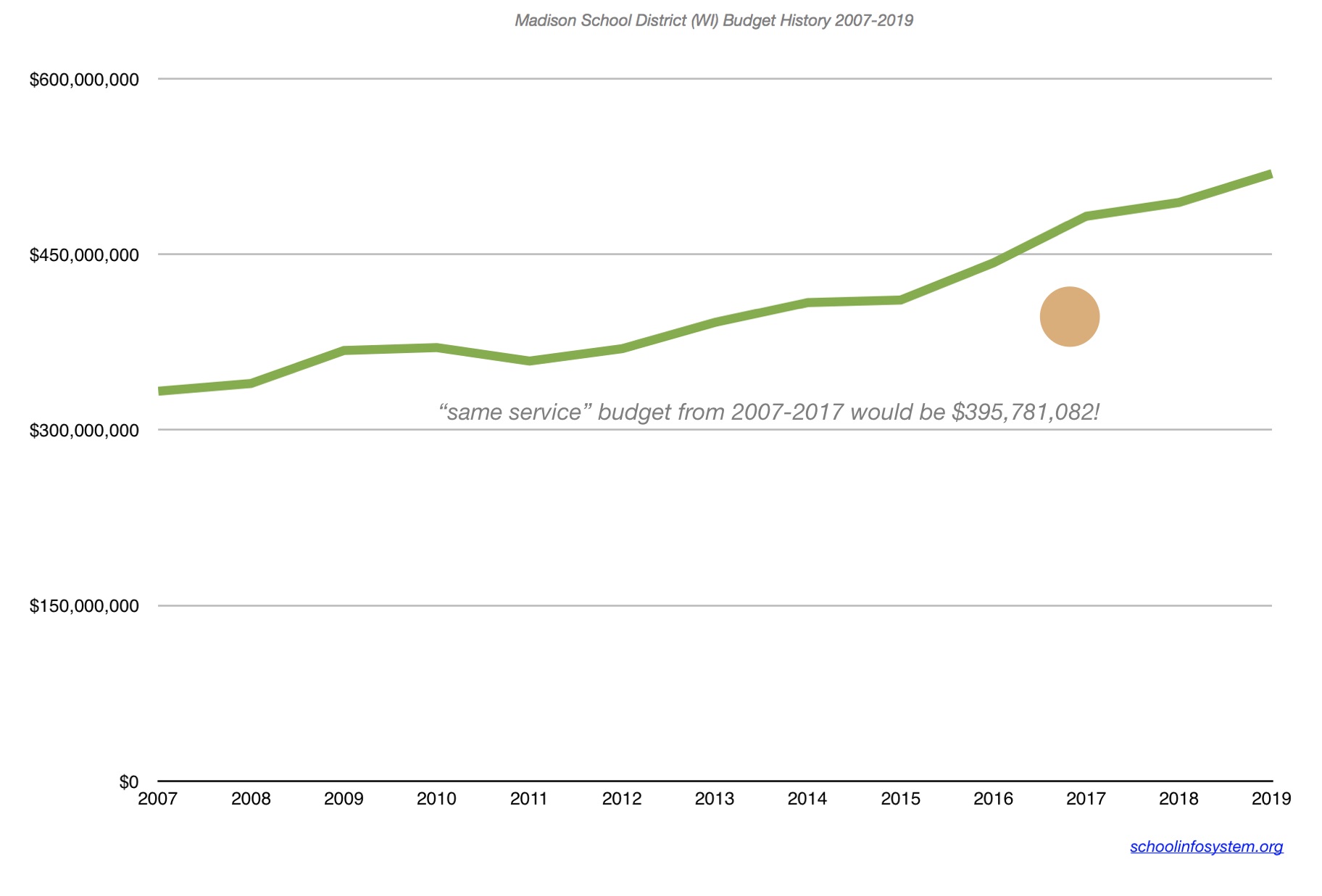 Administration briefing summary.
Administration budget summary.
Despite spending far more than most taxpayer supported K-12 government organizations, we have long tolerated disastrous reading results.
Seeing the Forest: Unpacking the relationship between Madison School District (WI) graduation rates and student achievement.